Our Services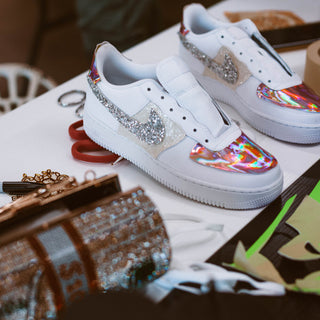 Brand Strategy
Help us give you feed back and short cuts on how to succeed in the Custom World. We would love to answer all questions and help with brand strategy.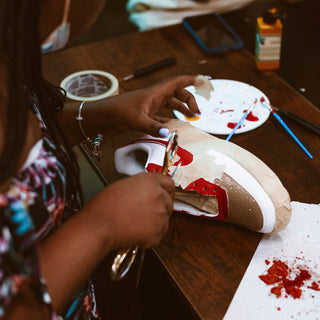 Content Strategy
Knowing when and how to post on social media is tough. We can help and walk you through analytics as well with times on posting and consistency.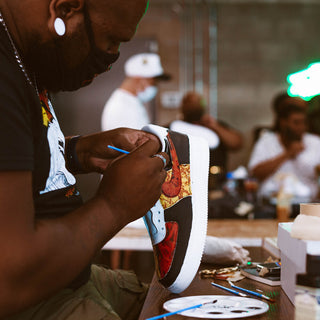 Industrial Equipment
Purchasing the right machine is hard and is not cheap. We can show you how to use industrial sewing machines and point you in the right direction.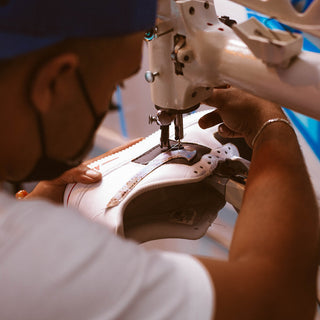 Memberships
We understand sewing machines can get pricey we also offer memberships where you can rent a sewing machine the same way you could checkout a book in a library.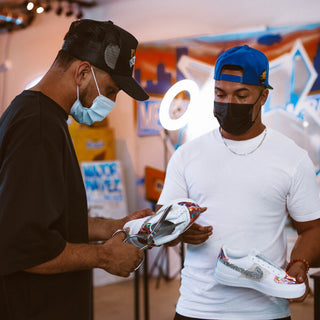 Product Knowledge
We will show you the ins and out of all sewing machines in order for a better understanding. We understand it may be intimidating but our team has you covered.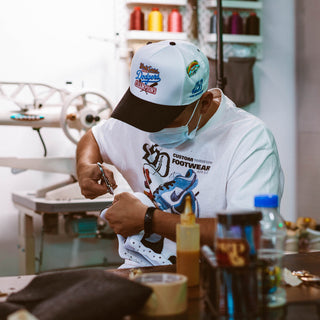 Development
Our main goal is to train and develop all of our students we will answer all questions and help in any way we can. We also offer renting equipment memberships.